US
ABOUT US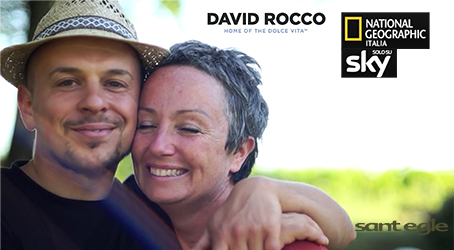 Welcome to our home! We are Erika and Alessandro, city people who chose to live in the countryside.
We understand that quality of life, air and nutrition are important and make life happy and healthy.
That's why we chose a new life cycle with consistent ethical choices.
Gina, Oliva and Leo will be happy to welcome any kind of animal as long as they are well-educated and accustomed to staying with other animals!
Here you will find what say about us!
VIDEO e FILM
National Geografic Sky con lo Chef David Rocco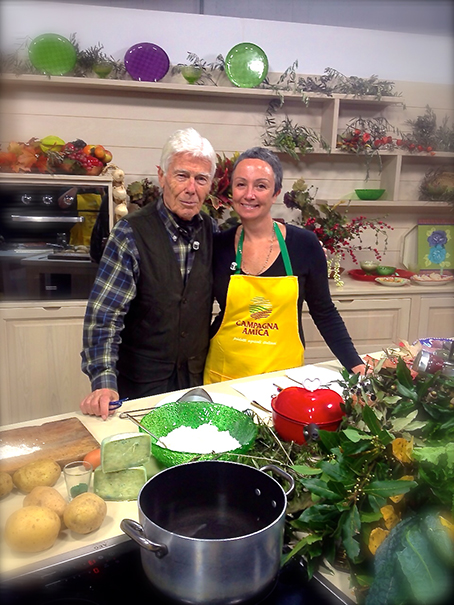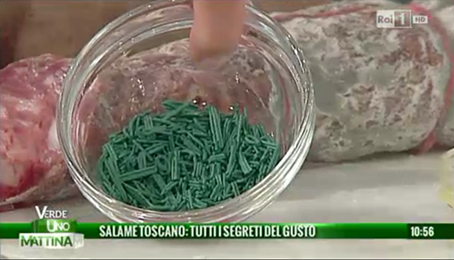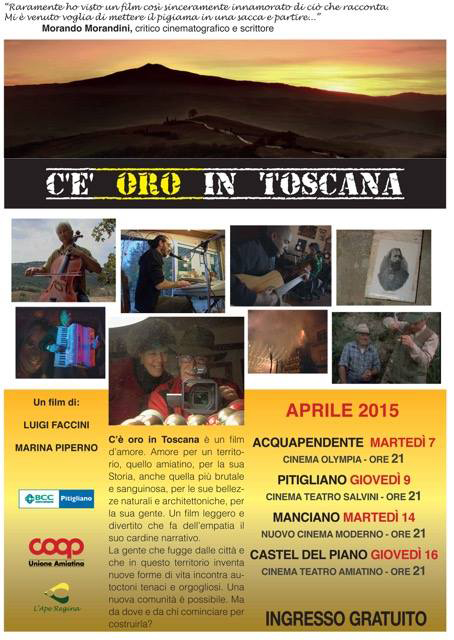 GUIDE TURISTICHE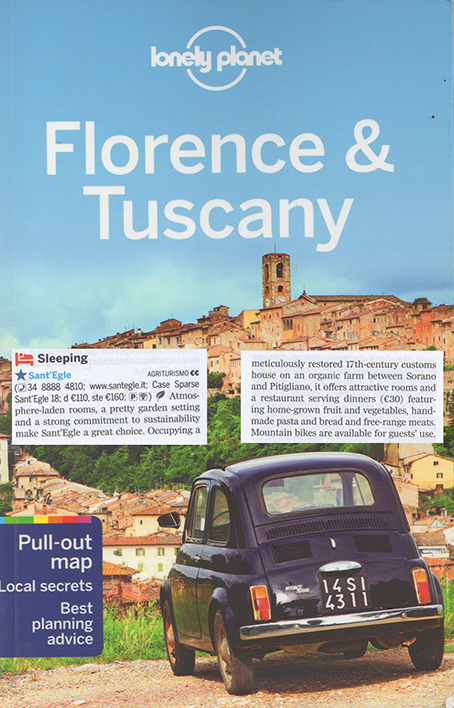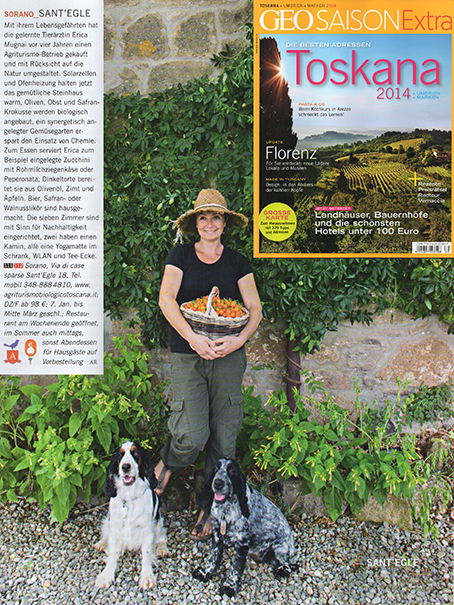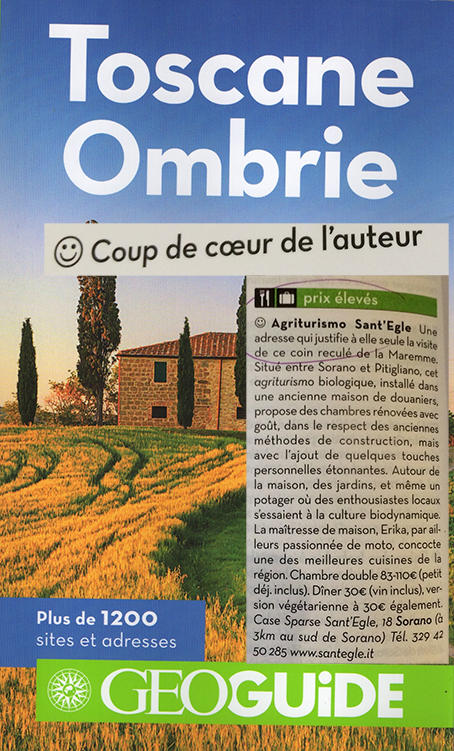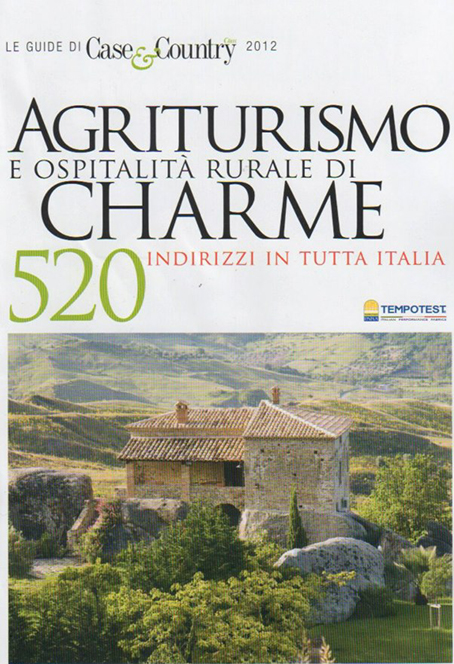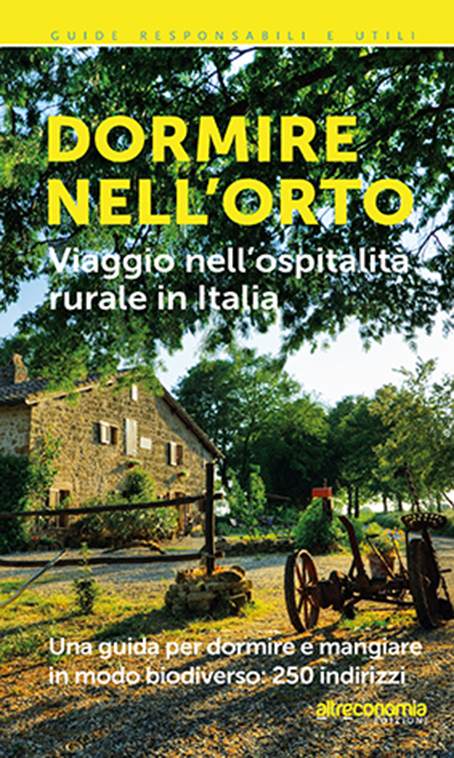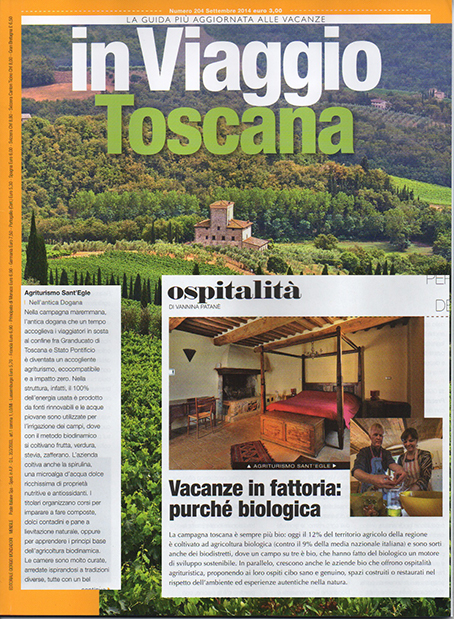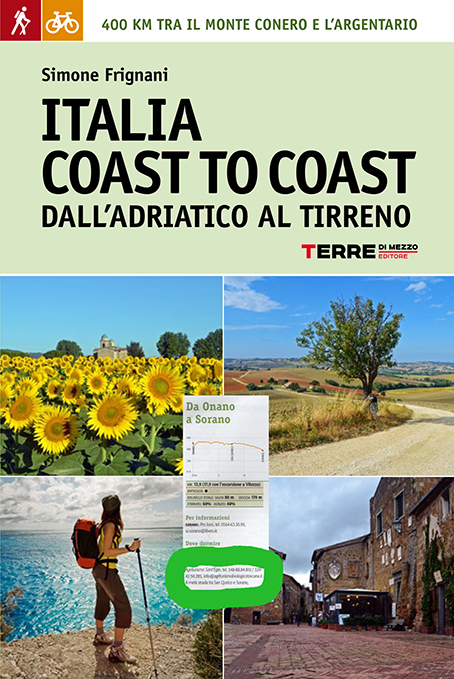 MAGAZINE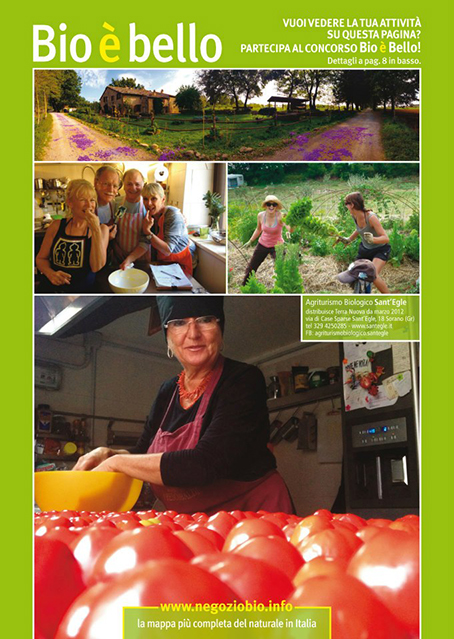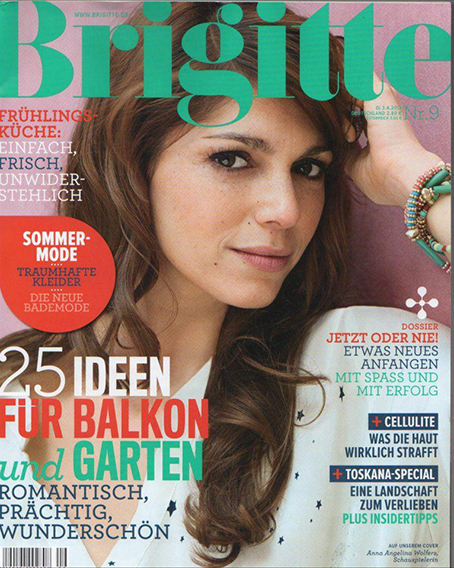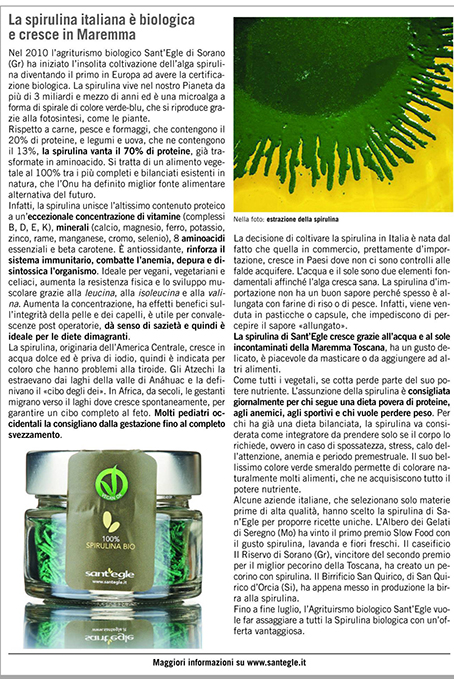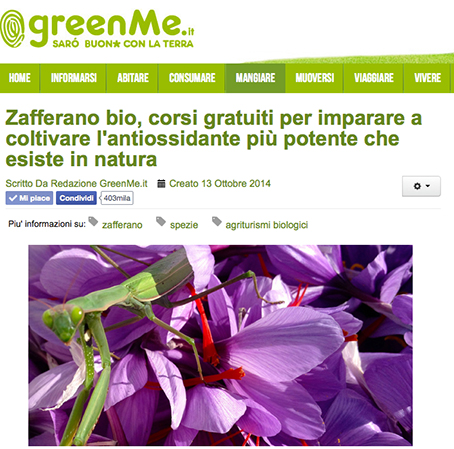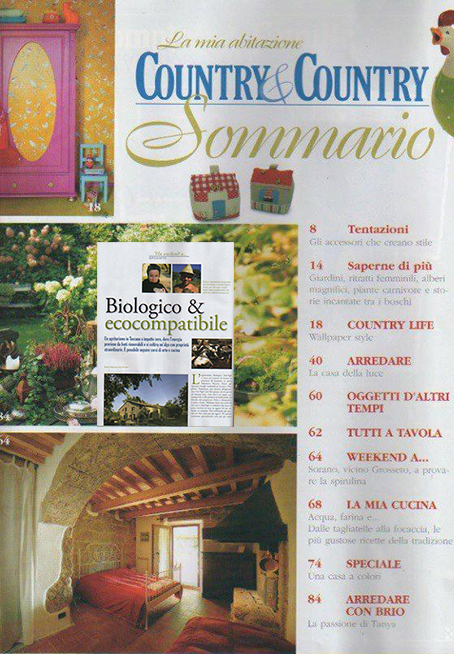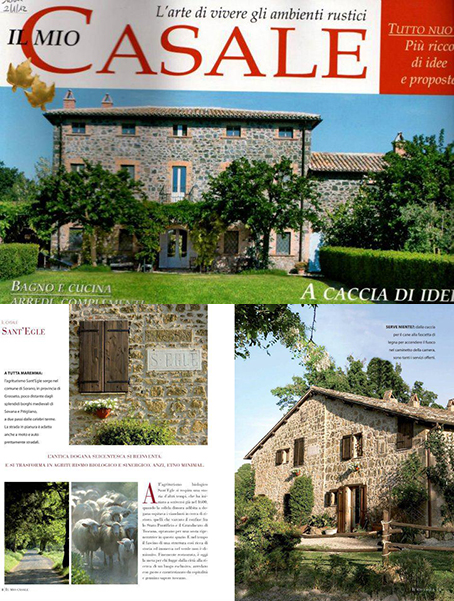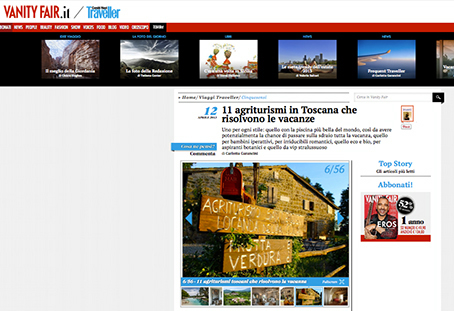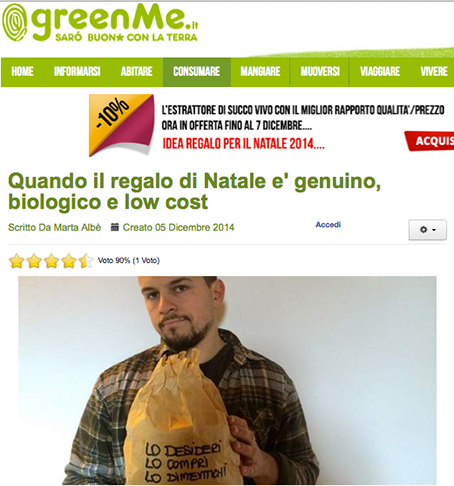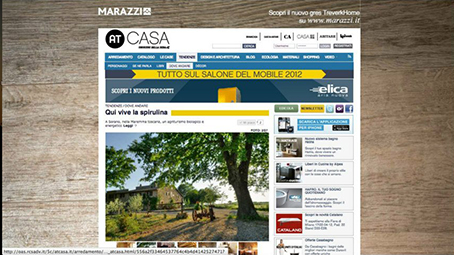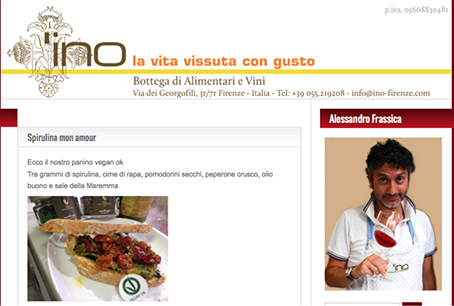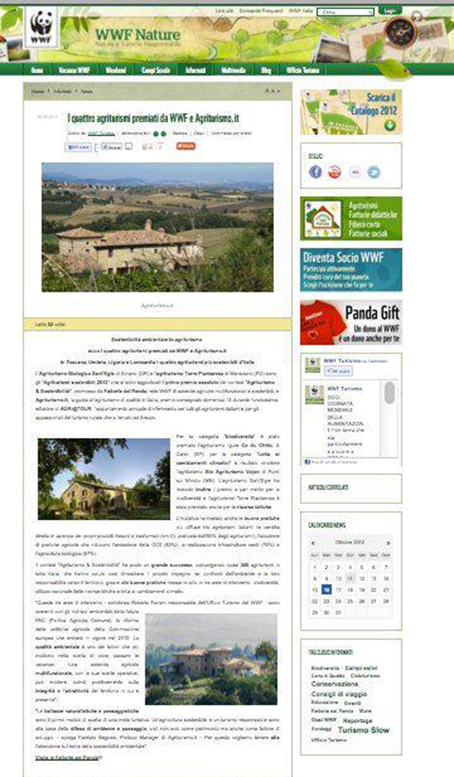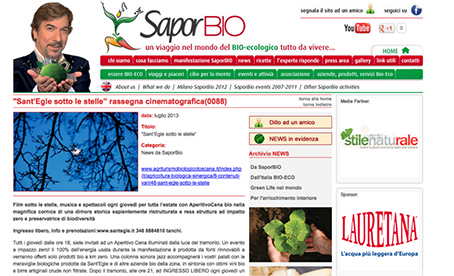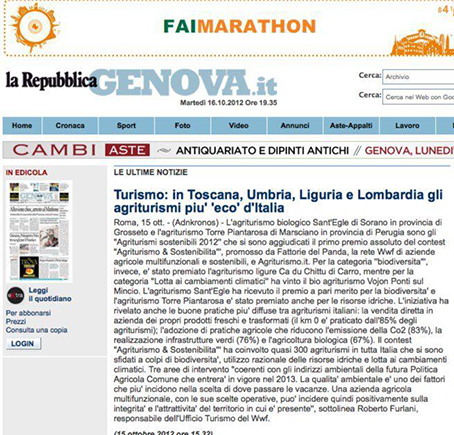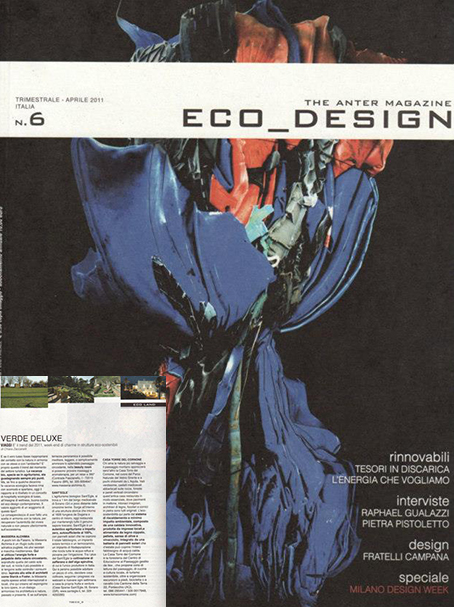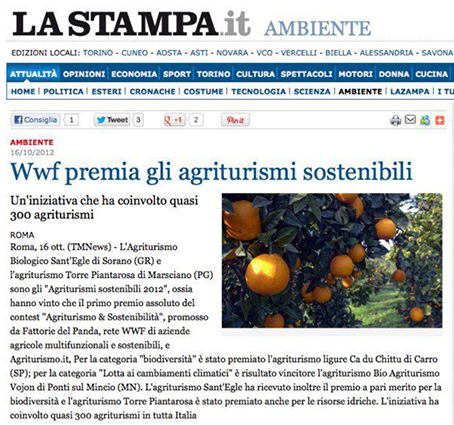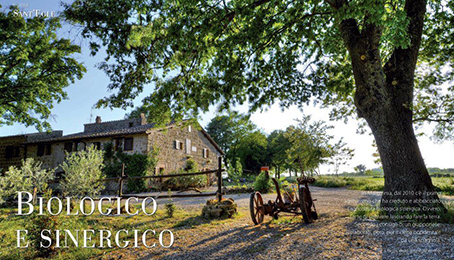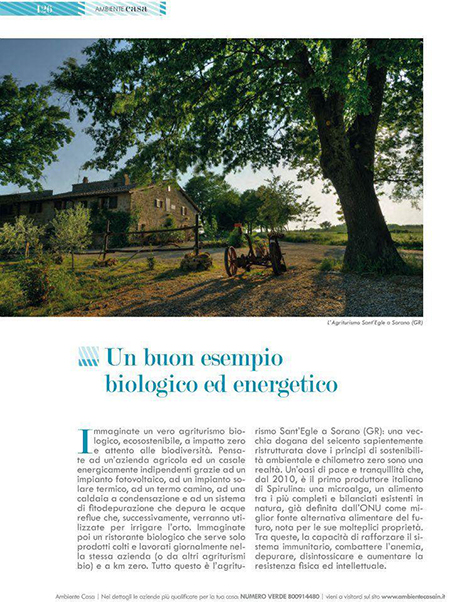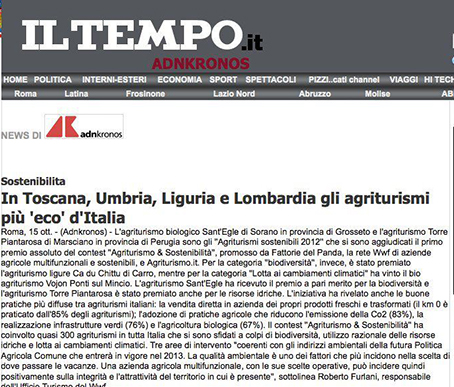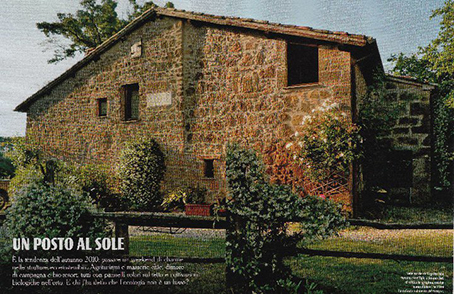 REVIEW ON LINE & GUEST BOOK
Organic farm - Agriturismo Biologico Sant'Egle
View and book my property securely at HouseTrip.com