US
ABOUT US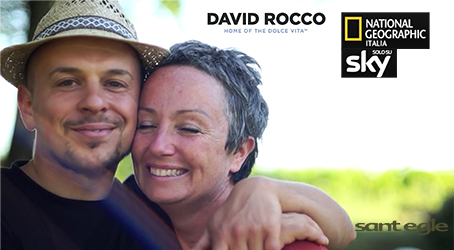 Welcome to our home! We are Erika and Alessandro, city people who chose to live in the countryside.
We understand that quality of life, air and nutrition are important and make life happy and healthy.
That's why we chose a new life cycle with consistent ethical choices.

Gina, Oliva, Nino and Leo are our lovely pets. For their peace of mind, I'm sorry, but we don't accept pets
Here you will find what say about us!
WATCH THE VIDEOS - BOOKS - FILM - TV - TOURIST GUIDES - MAGAZINE - MONTHLY DAILY AND REVIEWS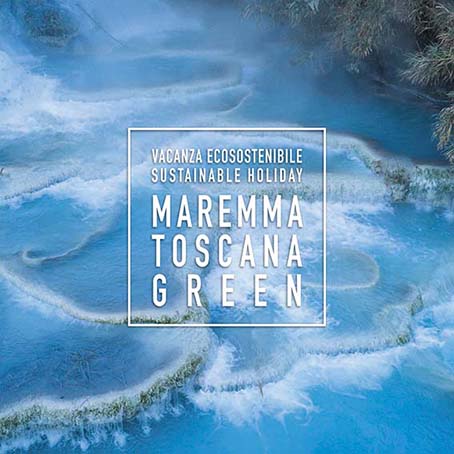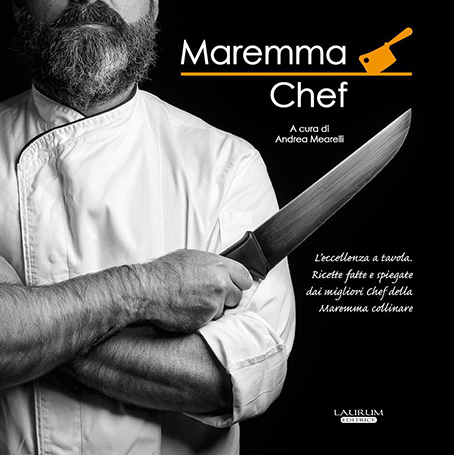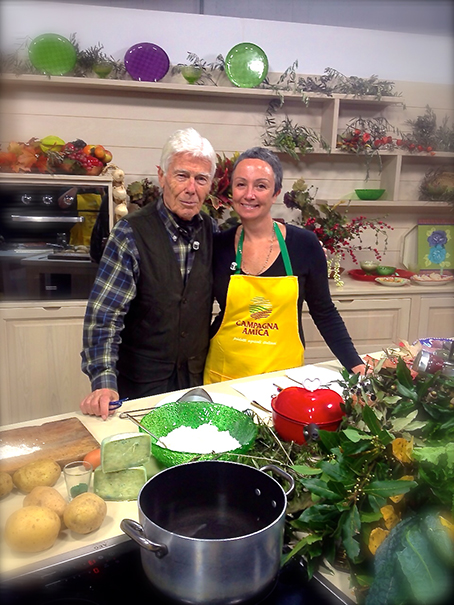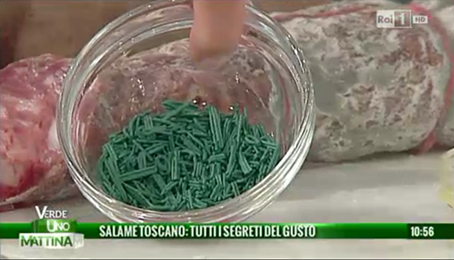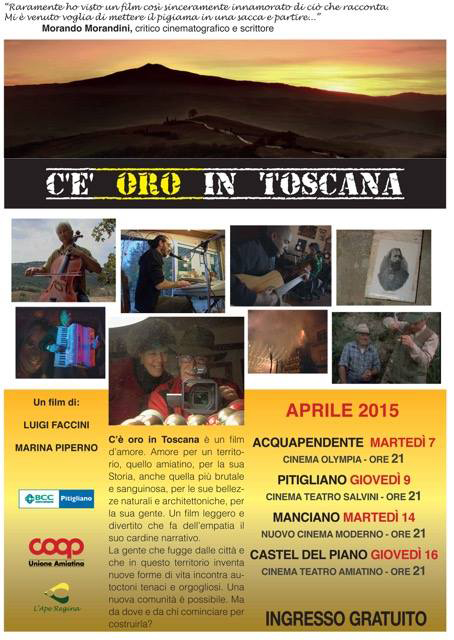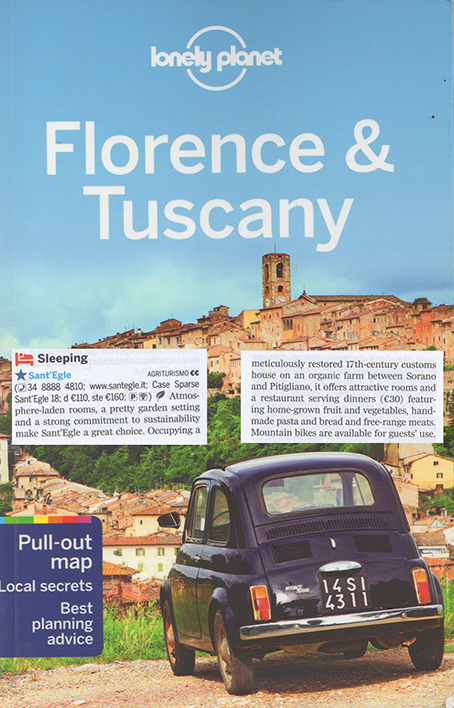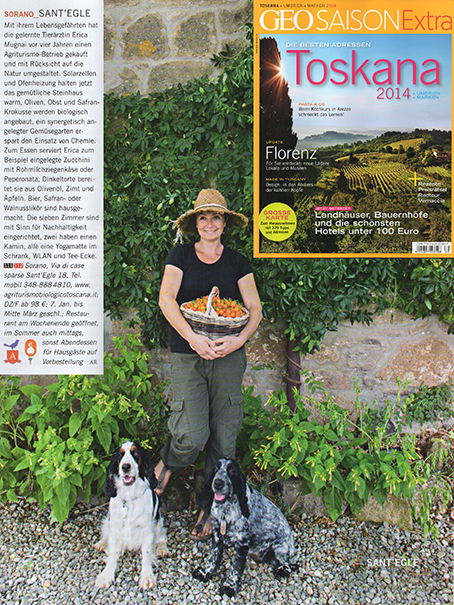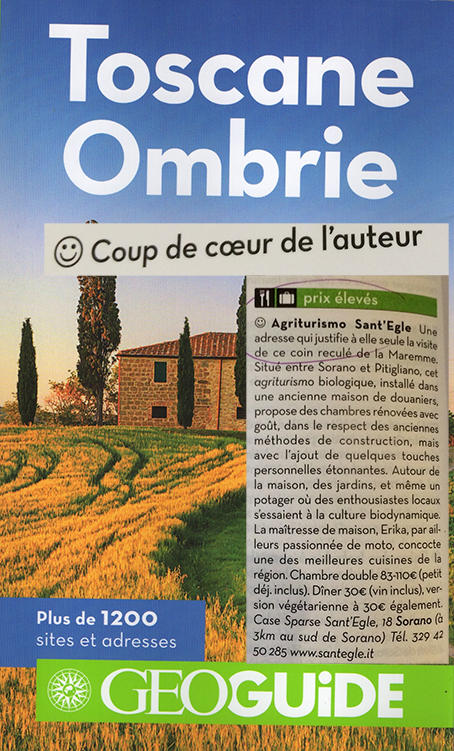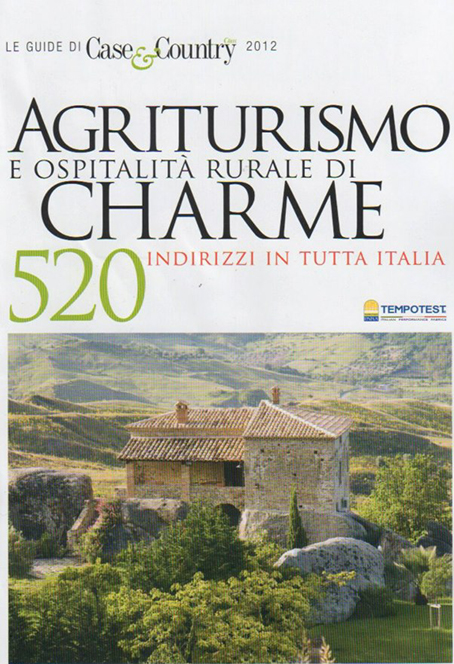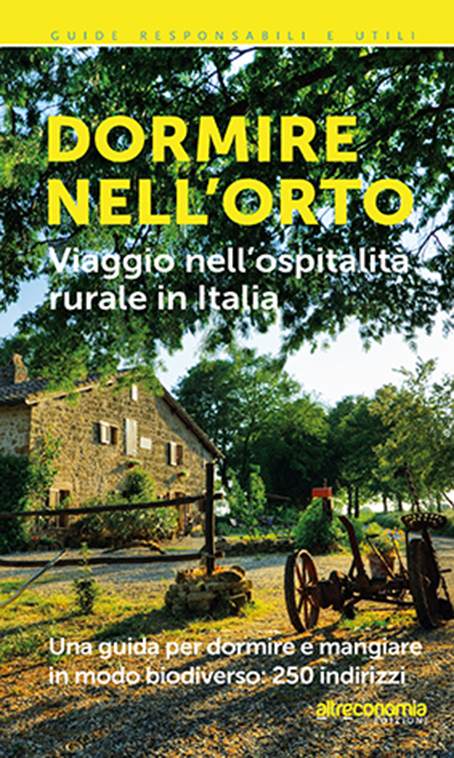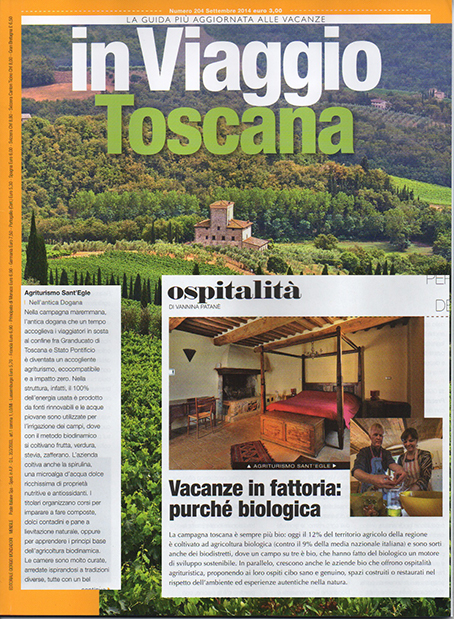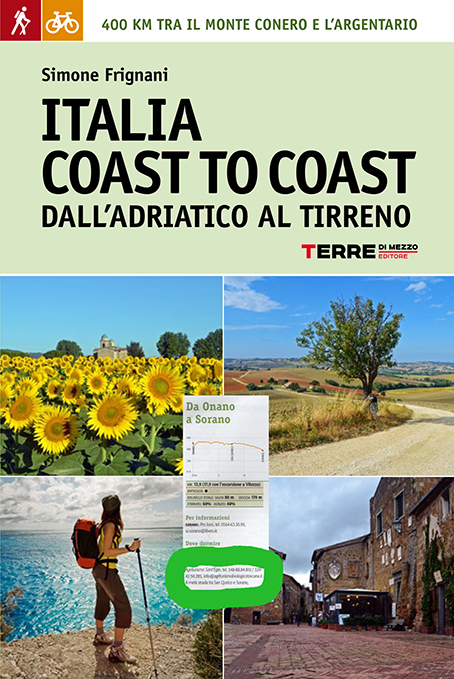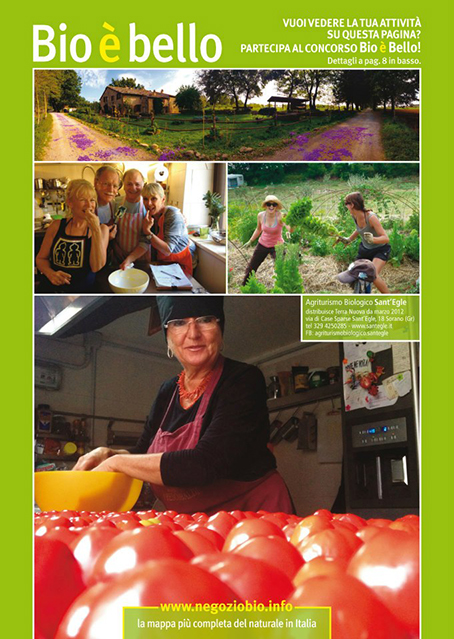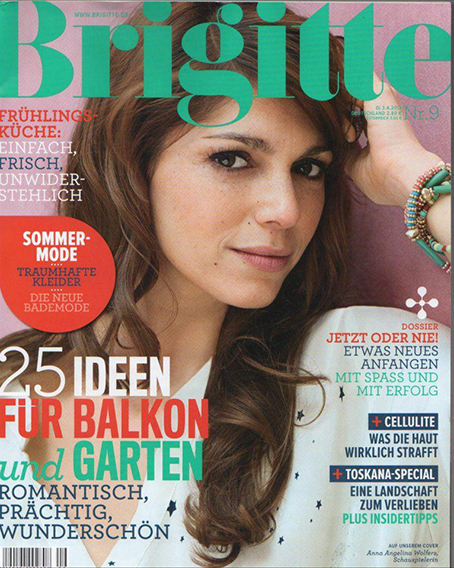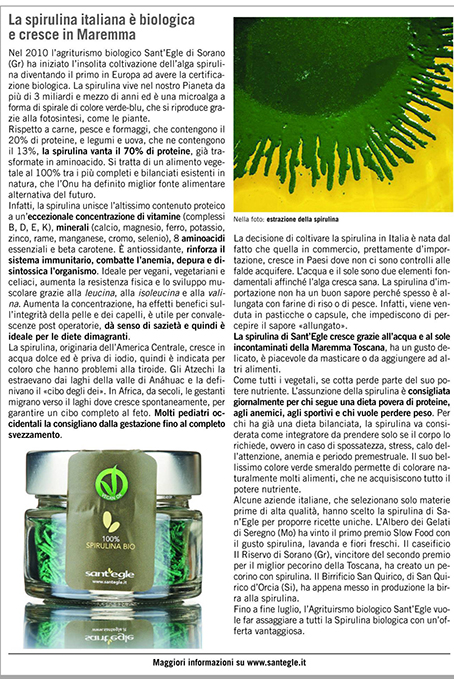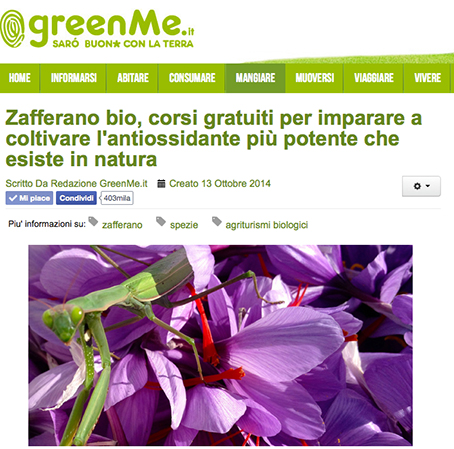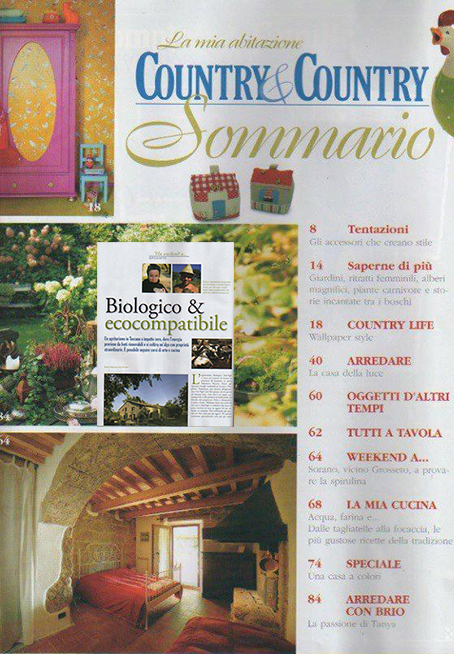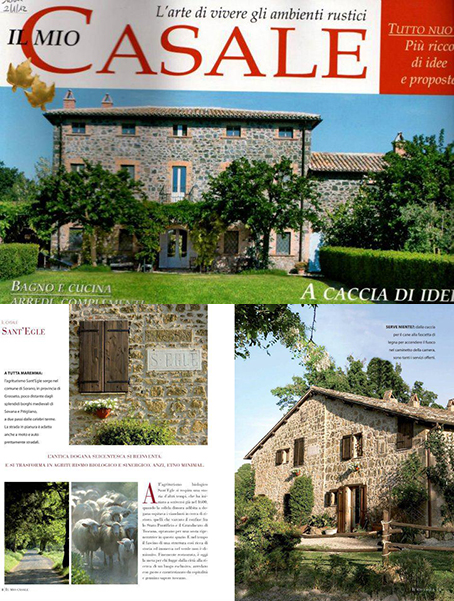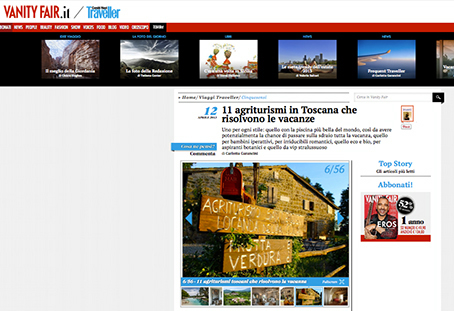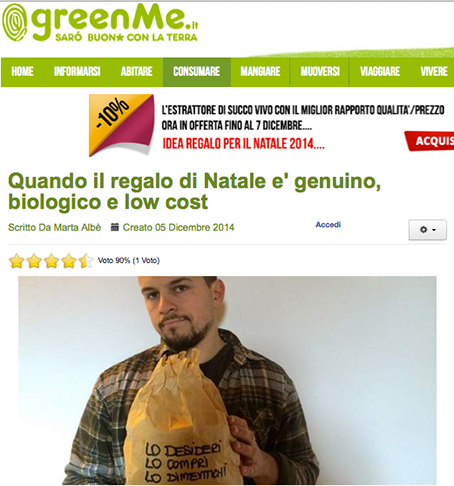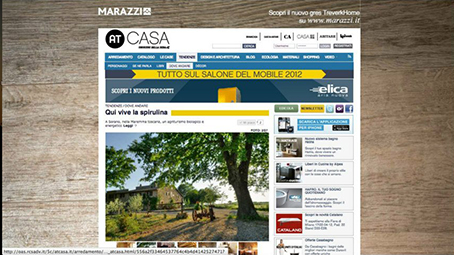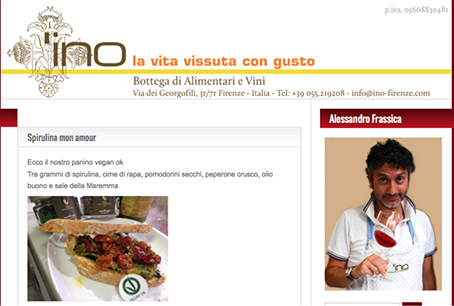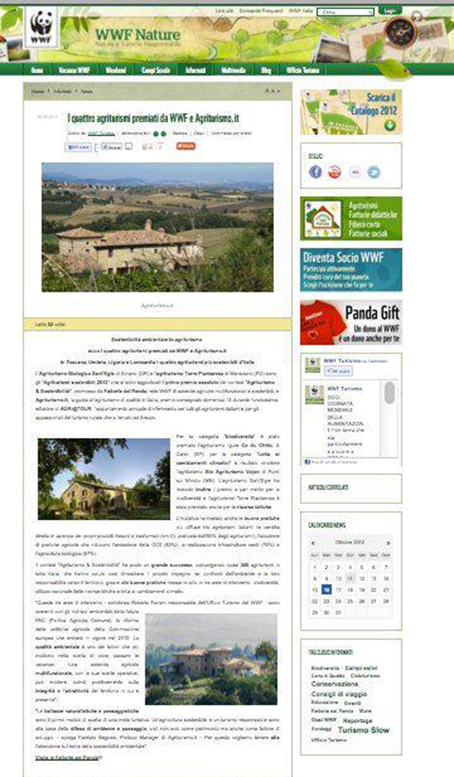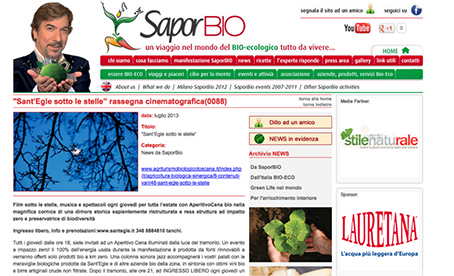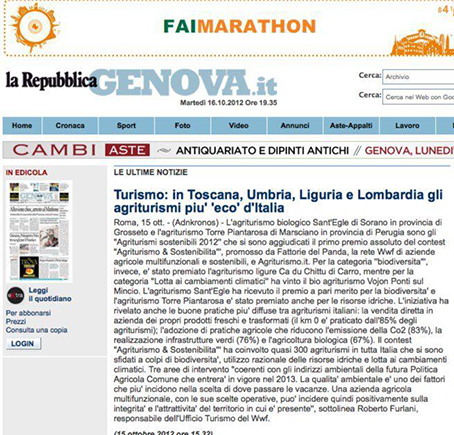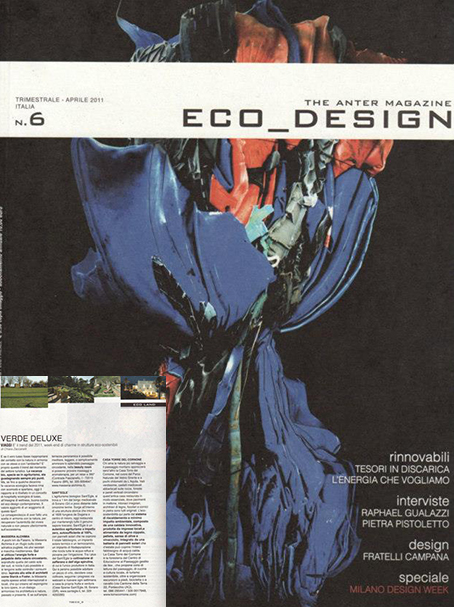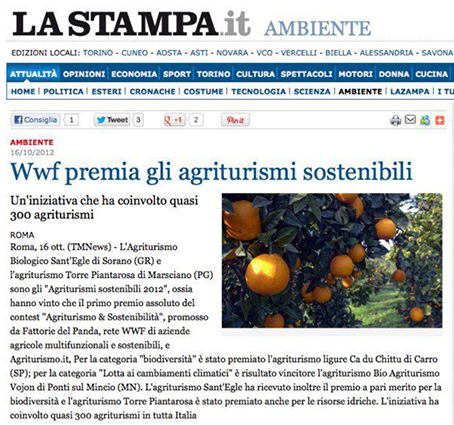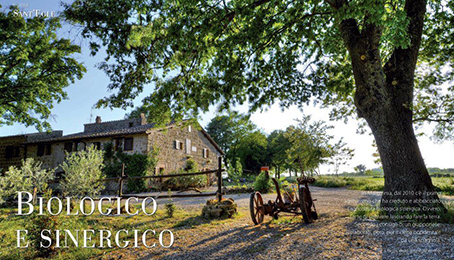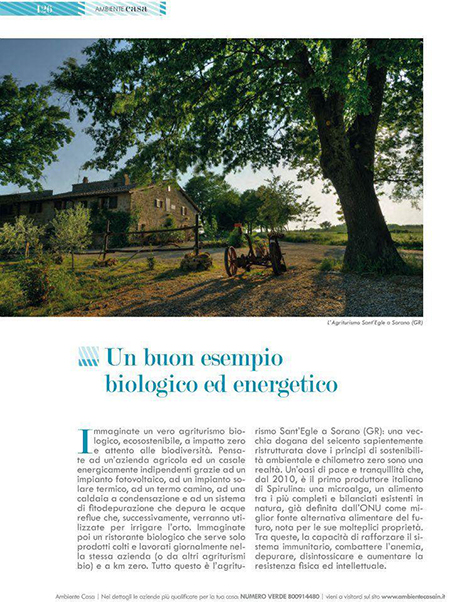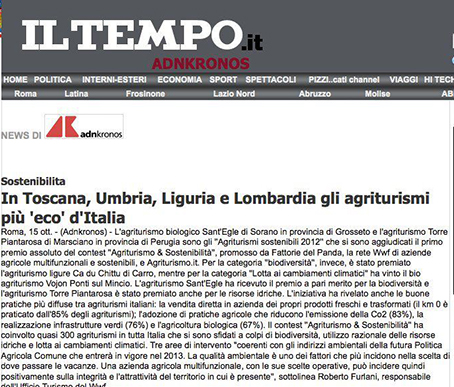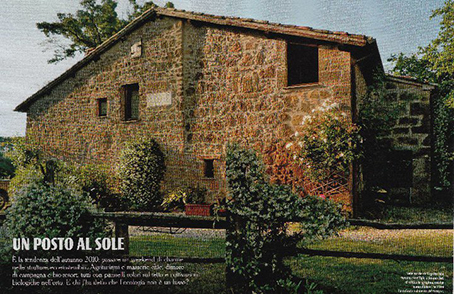 2019
RECOGNITION OF EXCELLENCE
HotelsCombined