NATURE AND GOOD PRACTICE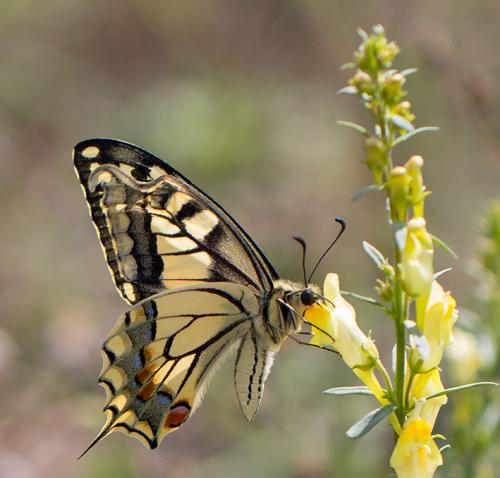 2 nights in a double room with private entrance and bathroom with arrival on Sunday or departure on Friday
Organic welcome drink
2 Organic buffet breakfasts
2 vegetarian lunches
Fresh water and hot drinks in the room
2 half days of guided tours, as well as invitations to join for practical and typical days' activities on our sustainable eco project.
Detailed explanations, information, and contacts. Detailed explanations and contacts for how design an happy decrease.
We will discuss and show illustrations of synergistic gardening, constructed wetlands, solar panels, photovoltaic panels, the cultivation of saffron, creative recycling, preservation of biodiversity and fauna, bureaucracy, stories of mistakes not to be repeated and real life on an organic farm.
€ 600, non-refundable fee for two people
In case of cancellation this offer is non-refundable.
Validity
27/01/2018 - 31/12/2021
40% off
Book Now your Room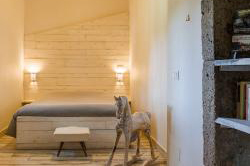 Orto Standard Room
Orto room is a double room on the first floor with a gorgeous view of the organic orchard. Facing east, restored according to the criteria of organic construction. Furnished with natural wood furniture and art objects from creative recycling. The cork walls allow a generous thermal insulation. Full elegant shower in a spacious and comfortable bathroom. The only room of the house that can be 100% darkened.