The Art of Recycling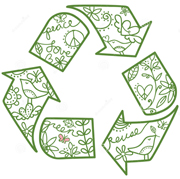 RICICLARE - RIUTILIZZARE - RACCOMODARE - RIDURRE
RECYCLE - REUSE - REDUCE
We Sant'Egle like to recycle everyday objects and pieces of art, everything that you throw away consumerism .
Only those who are passionate about environmental remediation, bins , dumps and rusted parts , can understand the satisfaction you feel when you see beyond, to understand that a found object, thrown , broken, old, rusty , no longer used for years, can be transformed into another .
We Sant'Egle collect everything and divide it by type of material.
Then , quietly, when we have time , we sit in front of our ' dump ' .
Our ' visions ' show us how to assemble all this ' junk ' that many people throw themselves away.
Every time we build something, we'll publish it on this page.
With this gesture, we hope to stimulate your creative minds that appears instead of a new object, it will recycle an old one.
We look forward to your works and ideas , we have the mental space and materials for housing !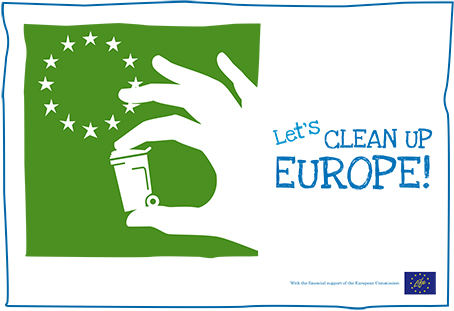 FROM WINE BOTTLE TO GLASSES

7€/each, 35€ for 6 glasses
Do you want it, follow this link!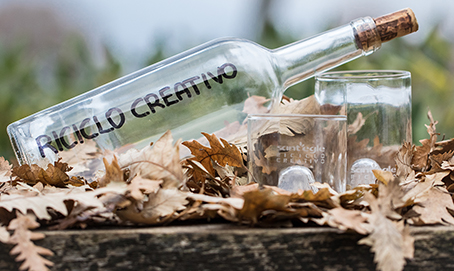 COME AND VISIT OUR OPEN AIR EXPOSITION