Sant'Egle is the navel of the world. We are in the countryside, close the Argentario sea side, 5 hot springs, Bolsena lake and Amiata mountain
... the organic farm Sant'Egle is located in a amazing position in the Tuscan Maremma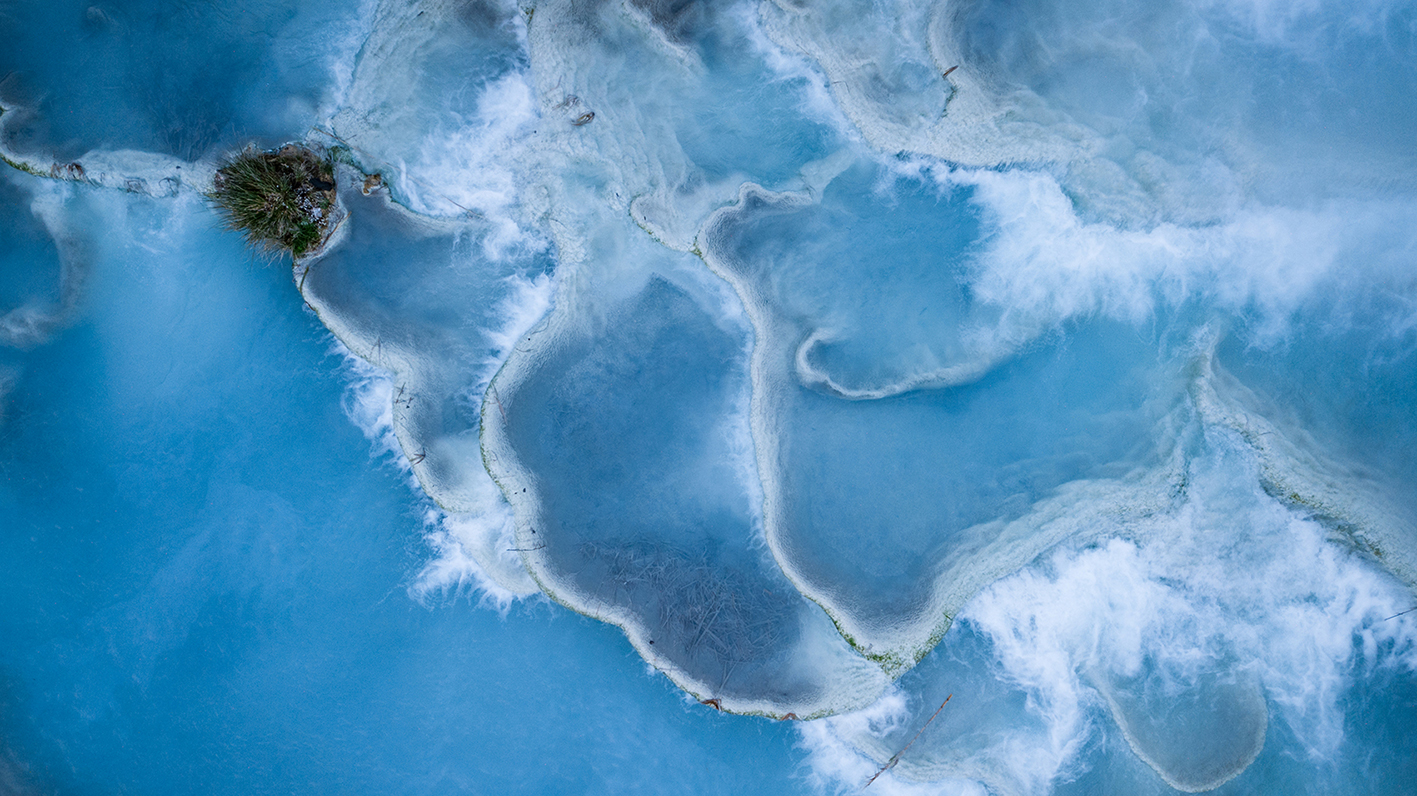 Saturnia, free hot springs

The Sant'Egle organic farm is located in Sorano, also called the little Matera. We are in the province of Grosseto on the border with Umbria and Lazio.
Sorano is a small pearl, read why here!
With daily excursions it is possible to visit unique places in the world for its biodiversity, architecture and history.
From Amiata Mountain to Bolsena Lake, from the crystalline sea of ​​the Argentario to reserves, national parks and WWF oases.
It is possible to admire suggestive Etruscan archaeological parks, immerse yourself in 5 natural hot springs, stroll through villages and cities that tell from prehistoric times to the Roman era, get lost in the creativity of contemporary art museums, enjoy excursions on foot, by bicycle or north walking, spotting and taking photos of wild animals and birds and much more.
If, on the other hand, you love cities of art, be near Orvieto, Siena, Rome and Florence.
We have created a map indicating those places dear to us, which in our opinion, should not be missed.
Download it in high resolution, or go and get a free copy at our farm!
Here you will find our suggestions told by our pen through stories of characters who make this territory its uniqueness!
ABBADIA SAN SALVATORE MINE - Paolo
MINIERA DEL MORONE - Giuseppe
BIRDWATCHING
ETRUSCAN ARCHEOLOGICAL SITES
HAVE A LOOK ON CITTA' DEL TUFO E VIE CAVE VIDEO
HAVE A LOOK ON SAN MALIMIANO TREASURE MUSEUM IN SOVANA
PITIGLIANO
SOVANA
HOT SPINGS WATER SPA
YOU CAN READ AND DOWNLOAD HERE MAREMMA TOSCANA GREEN BOOK, WROTE BY ERIKA