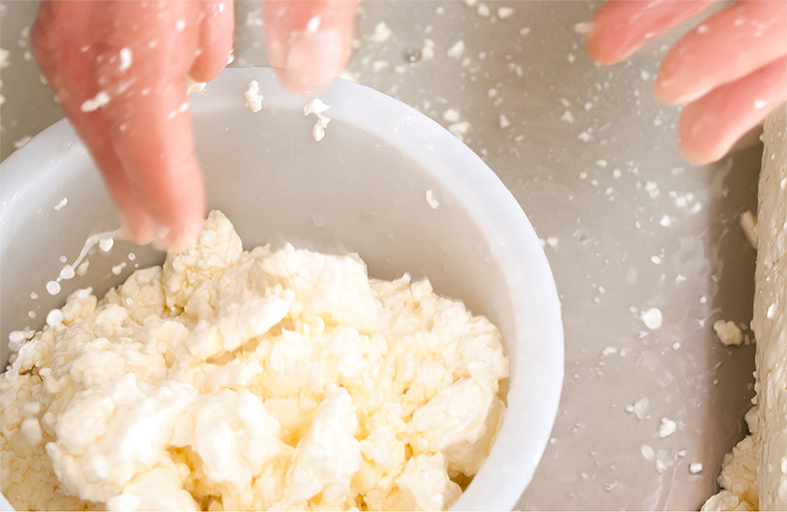 From 5 liters of fresh milk we will teach you how to make 3 types of cheese.
Ravaggiolo, Pecorino and Ricotta!
The course lasts approximately two hours and includes:
▶ explanation of the cheese preparation technique
▶ reading of Cacio's Poetry
▶ tasting of cheeses prepared with seasonal vegetables freshly picked in the field tasting of paired
▶ organic wines from the area
▶ tasting of Yogurt and sheep's ricotta with compote and typical homemade Maremma biscuits.
Cost of the course with cheese and wine tasting is €150 per person, minimum 2 people.
For small groups of at least 4 people the cost is €130/person
The course can be in Italian, English and German.
BOOK YOUR COURSE AND TASTING OF BIO WINES