Floating experience in our sensory deprivation tank
Enjoy life, because wellbeing is part of our nature.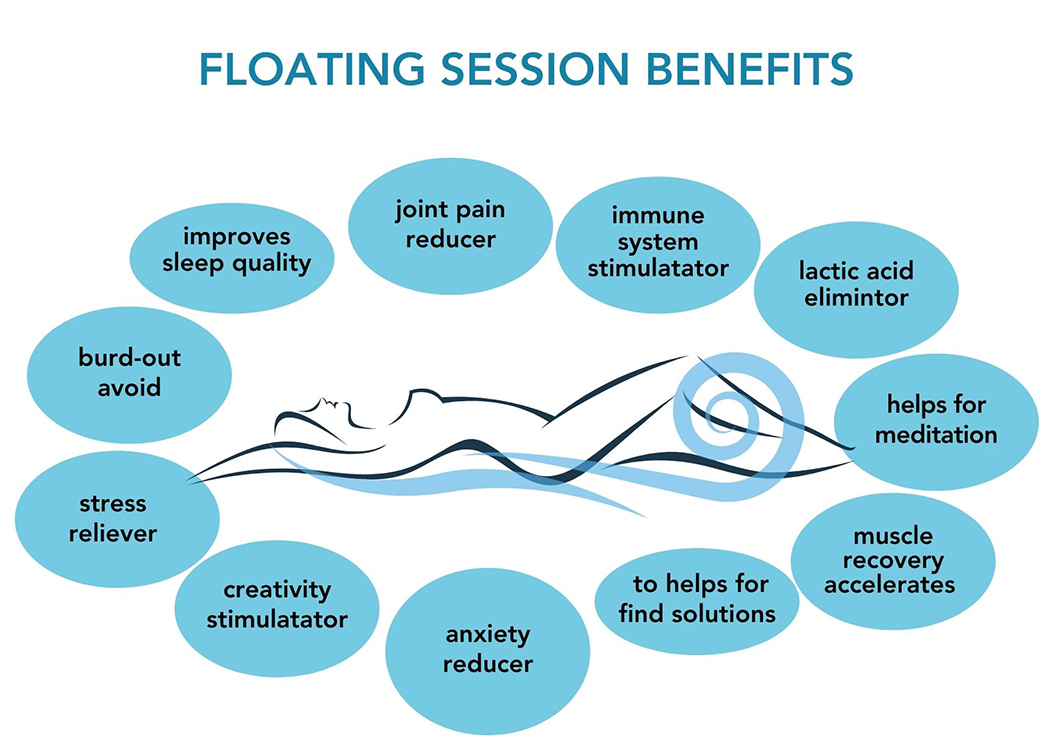 NEW FOR 2022: FLOATING EXPERIENCE

The Floating experience is based upon sensory deprivation therapy, inciting a deep relaxation and offering great psycho-physical benefits.
Immerse yourself in warm liquid as soft as silk, which will allow you to experience true weightlessness.
The experience lasts one hour and costs 64€ - a discounted rate for guests at our agriturismo.
Want to find out more about the benefits? Click here!