Preparation and cooking of Tortelli Maremmani & Cantucci and tasting of what has been prepared!
Do you want to learn how to make homemade pasta or the typical desserts of the Tuscan Maremma?
In this course lasting approximately 3 hours, you will learn how to prepare Tortelli with Ricotta and Spinach, Swiss Chard, Borage or Nettle freshly picked in the field, with eggs from free-living happy hens and zero km flour!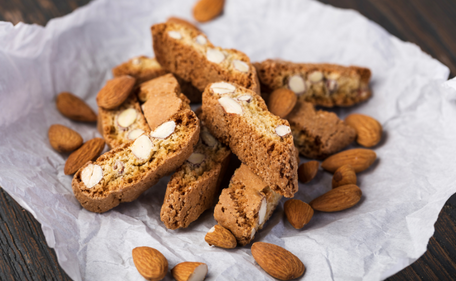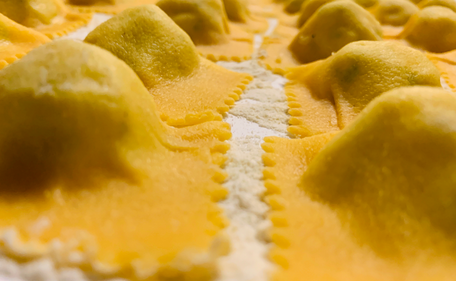 You will learn one of the most famous Maremma typical dry sweets, the Cantuccini with local almonds.
The course ends with the tasting of what has been prepared and a bag of cantucci to take home!
Cost of the course is €170 per person, minimum 2 people.
For small groups of at least 4 people the cost is €130/person
The course can be in Italian, English and German.