...Sant'Egle Organic Agriturismo is located in a perfect position in Maremma Toscana...
Satunia hot spring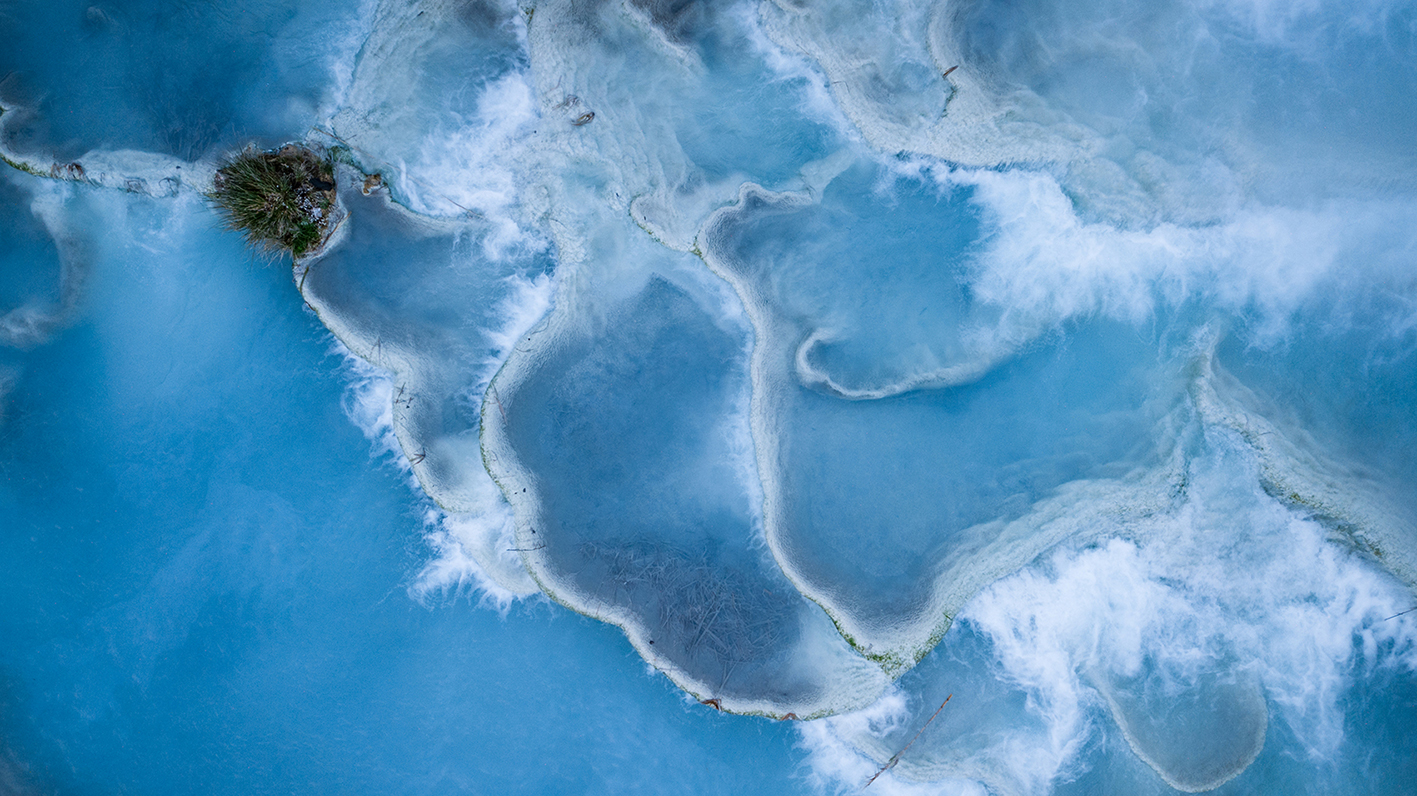 Sant'Egle Organic Agriturismo is situated in Sorano, also known as 'little Matera'. We are in the Grosseto area, bordering Umbria and Lazio.
Sorano is a gem – find out why here!
Through daily outings and excursions, you can visit unique spots, known for their biodiversity, architecture, and history.
From Mount Amiata to Lake Bolsena, from the crystal waters of the Argentario to nature reserves, from National Parks to WWF Oasis.
You can admire picturesque Etruscan archaeological sites; immerse yourself in the 5 natural hot springs; stroll through towns and villages from pre-history to the Roman era; lose yourself in creativity in contemporary art museums; enjoy walks, bike rides, or Nordic Walking; you can stop to take photos of wild animals, beautiful birds, and much more.
If you love architecturally stunning cities, then we are close to Orvieto, Siena, Rome and Florence.
We've created a map, highlighting all these unmissable places. Download it in high resolution, or stop by and pick up a free copy from our hotel.
Here, you can find our recommendations, written by us, through the people which make this area so unique!
MINIERA DI ABBADIA SAN SALVATORE - Paolo
SENTIERI E PARCHI NATURALISTICI
PARCHI ARTISTICI di arte contemporanea
PITIGLIANO
SOVANA
HAVE A LOOK ON OUR LOCAL ARE TIPS BOOK, YOU CAN SEE ON LINE OR DOWNLOAD AND BRING DURING YOUR HOLIDAY!